Ok, so whats the scoop?
made In 415, is a San Francisco started web development consultancy with an international presence.
We can throw down so fancy buzzwords, and we will, but we also choose the best tools to get the job done. So here goes:
Full LAMPs Stack Development (MVC Frameworks: Cake, Codeignitor) with HTML5, CSS3, jQuery, and of course PHP/MySQL. Custom CMS Development
Wordpress Development (Custom Theming, Custom Fields/Queries, Plugin Development)
API integrations and API Development (Slim)
Marketing (HTML Emails, Landing Pages/SEO/A-B Testing)
Web Maintenance, Data Migration and Content Creation (including Social Media)
Web Development & Integrations
Modern Web Development

HTM5 and CSS3 power combined with PHP, MySQL custom solutions, Wordpress and API Development. We understand usability and functionality.

Responsive and Usable

We can develop for the small screen or big screen. Our sites work on browsers, tablets and full screen devices.

Analysis and Collaboration

Lets chat and we can come up with a range of options and solutions for your project.

Integration

Connect with an API or have us develop the API. Bring in data from single or multiple sources.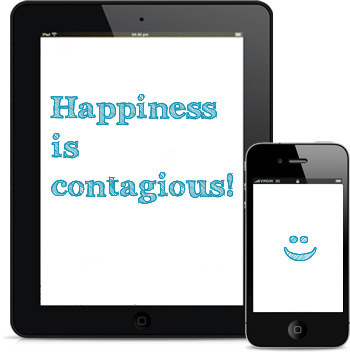 Oh the Client List
We have made lots of startups, companies and organizations successful!
Your web development needs an experienced developer; not an intern and definitely not someone learning on the job. These companies and organizations agree:
ActiveReasoning, AHAN, AJComptonPesl, The Animal Museum, AsgardPress, Astani Consulting, At The Crossroads, BeconnectedUSA, BF Studio, Call + Response, CarouselHouse, Casebase, COCOdeep, BT infonet, Core Mobility, Digsound, DogAndCatId, Dolby, EurakaHire, Fonav, FUNframer, Graphic Awakenings, Happycow, Kavinga Communications, MusicMarket360, Posit Science, Power Science, Primadesk, Sun Microsystems, Teachscape, TextALibrarian (Mosio), ThePuppyChannel, Secara, US LightingTech, VegReady, Vipassana Hawaii, What Vegans Eat?, Working Animal Advocates, Xdrive, Yahoo, Yummy Plants, Zoe Nature
Contact Us to discuss what we can do for you.